The People Behind The Omtrak Software
About WebFM
WebFM was the brainchild of Stuart Smith. While he was working as an asset management consultant on the 2000 Sydney Olympic Games, he realised the gross inefficiencies and shortcomings of the asset hand over process.
Stuart knew there must be a way to transform this process from manual and people-driven, to highly integrated, collaborative and data-driven. He used technology to develop a process that would revolutionise project hand overs. He called it OmTrak.
WebFM then applied this same innovative thinking to facility maintenance planning. Turning the traditional approach to condition assessments and ongoing maintenance planning on its head, we developed a next-generation solution – MPlan.
We've continued to refine and improve our tools and consulting services in response to technological advancements and customer needs. Today, some of the world's leading construction firms, government and defence departments and major education providers use OmTrak by WebFM to achieve an optimal asset solution.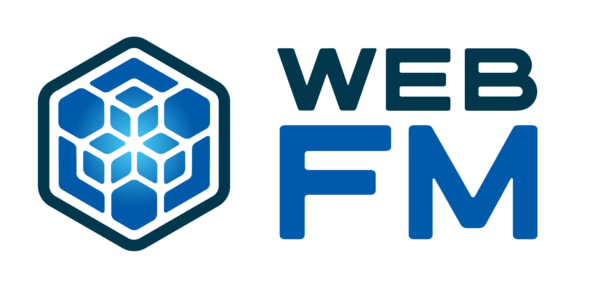 WebFM has an experienced and knowledgeable team with representatives in many locations around the globe. Our team are constantly developing innovative technologies to better manage construction and facilities. Our executive team is featured below.