Secure and Compliant Data
ISO Certification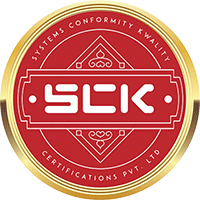 OmTrak by WebFM is ISO/IEC 27001:2013 certified
ISO/IEC 27001, is an Information security management standard jointly published by the International Organization for Standardisation, and the International Electrotechnical Commission. ISO 27001, structures how businesses should manage risk associated with information security threats; including policies, procedures and staff training.
Defined within the ISO 27001 standard are information security guidelines, requirements intended to protect an organisation's data assets from loss or unauthorised access and recognised means of demonstrating their commitment to information security management through certification.
ISO 27001, includes a risk assessment process, organisational structure, Information classification, Access control mechanisms, physical and technical safeguards, Information security policies, procedures, monitoring and reporting guidelines.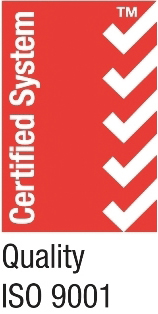 OmTrak by WebFM is ISO 9001:2015 certified
ISO 9001:2015 is an international standard dedicated to Quality Management Systems (QMS). It outlines a framework for improving quality and a vocabulary of understanding for any organisation looking to provide products and services that consistently meet the requirements and expectations of customers and other relevant interested parties in the most efficient manner possible. The QMS is the aggregate of all the processes, resources, assets, and cultural values that support the goal of customer satisfaction and organisational efficiency.