Defect tracking made easy
Defects, Snags and Punch Lists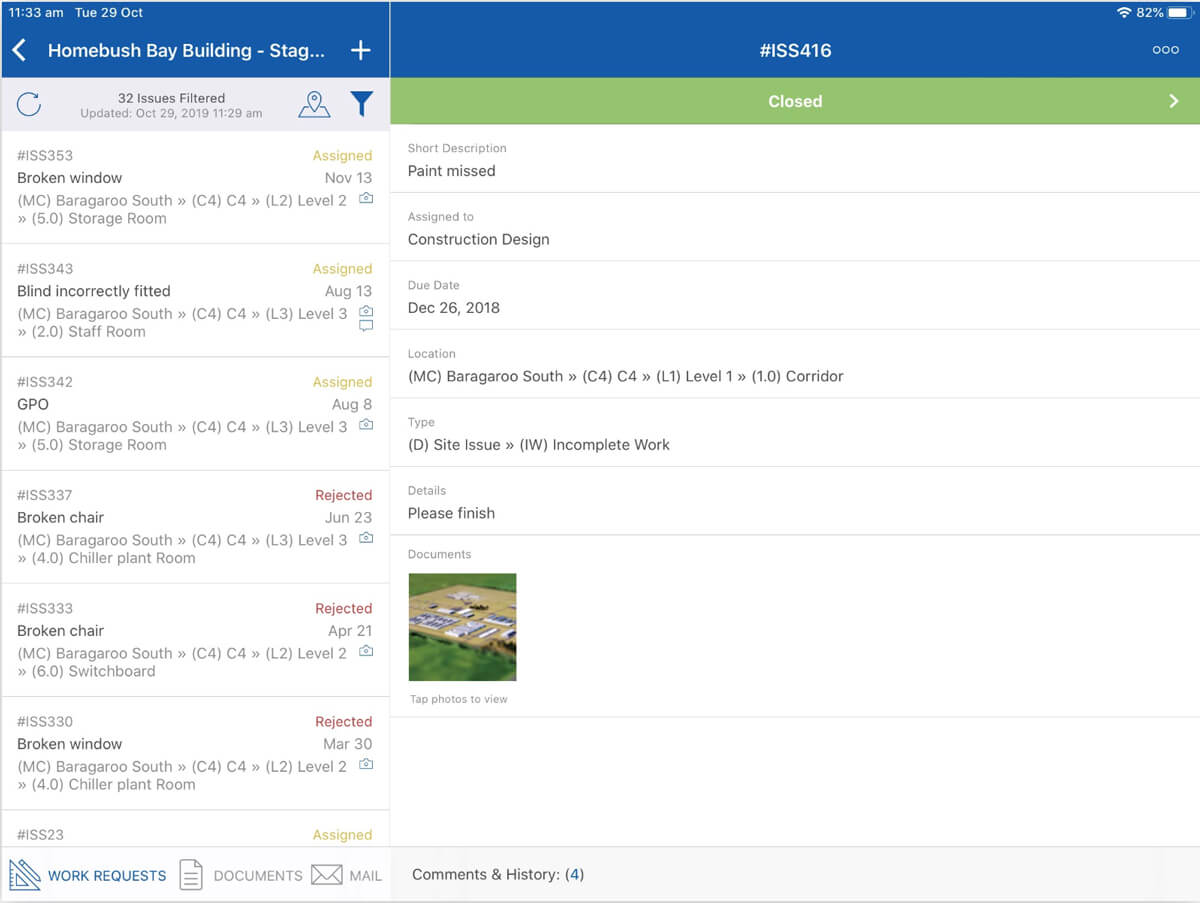 Make your subbies' lives easy
Simplify defect tracking with images, QR code location maps, and automated notifications.
OmTrak makes site inspections simple and easy for everyone and can be done straight from our mobile app.
One Cloud-Based Solution For Contractors, Asset Owners, and Facility Managers
OmTrak is an easy to use online platform that manages the lifecycle of an asset, from design and construct to ongoing facility management. The award-winning software enables project teams to create, share and control data easily and accurately.