A Global and Diverse Client Base
Listen to our clients' stories to see how others use OmTrak to streamline and meet challenges within their businesses.
Eric Bishop, design manager at Thiess, used OmTrak on the Defence RAAF Relocation Project.
Steve Ball, maintenance planner at Barwon Health, used OmTrak to improve the handover of major capital works.
Green building compliance
Neville Hall, sustainability and building services manager at Behive, speaks about the challenges of getting green star buildings to perform as intended.
Jamie Morrison, project manager at CDC Plumbing, used OmTrak to compile and handover operations and maintenance manuals.
Companies Who Partner with OmTrak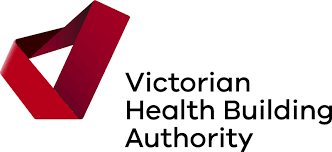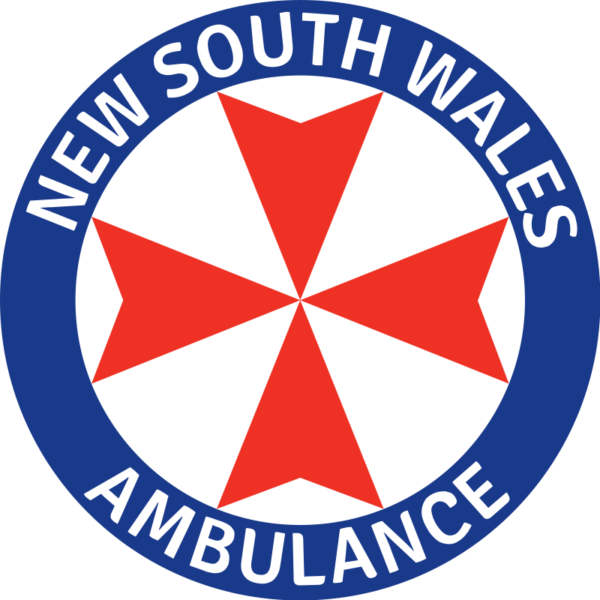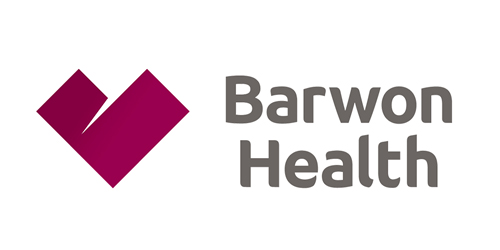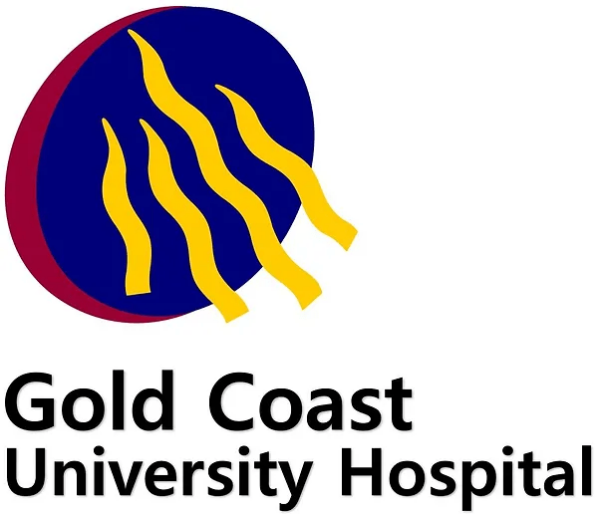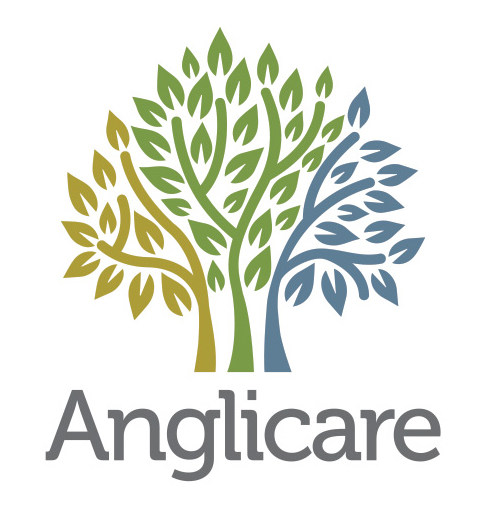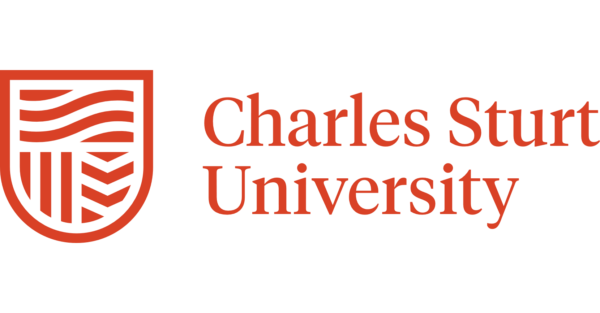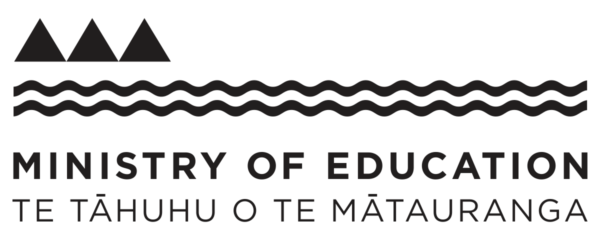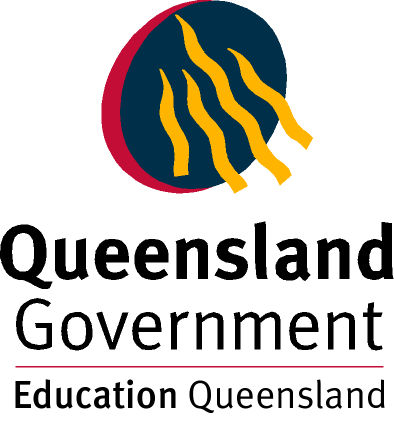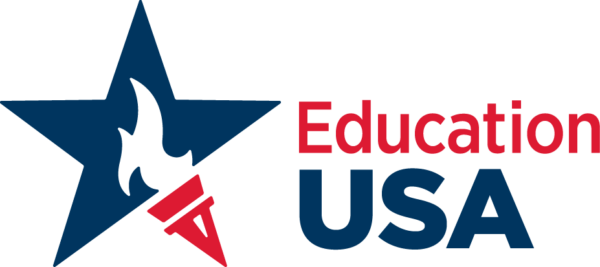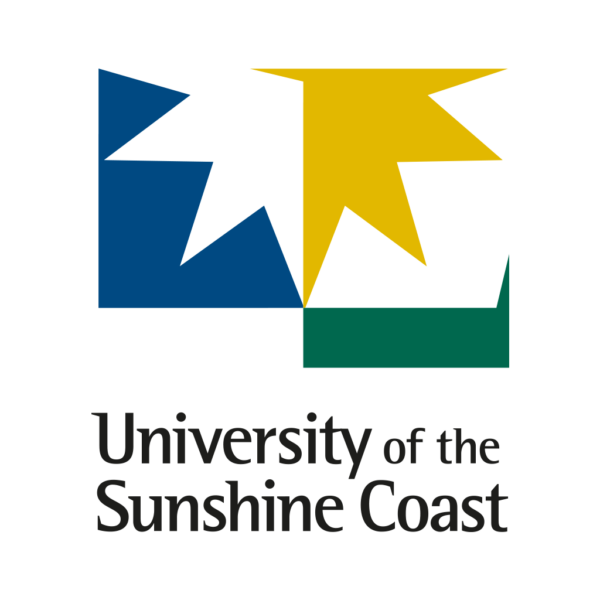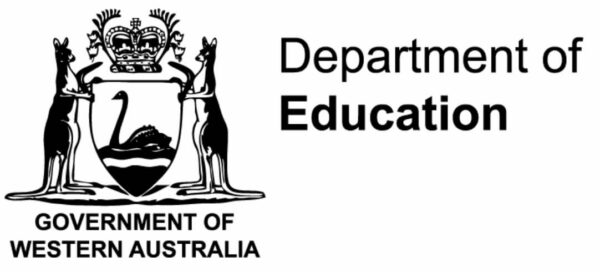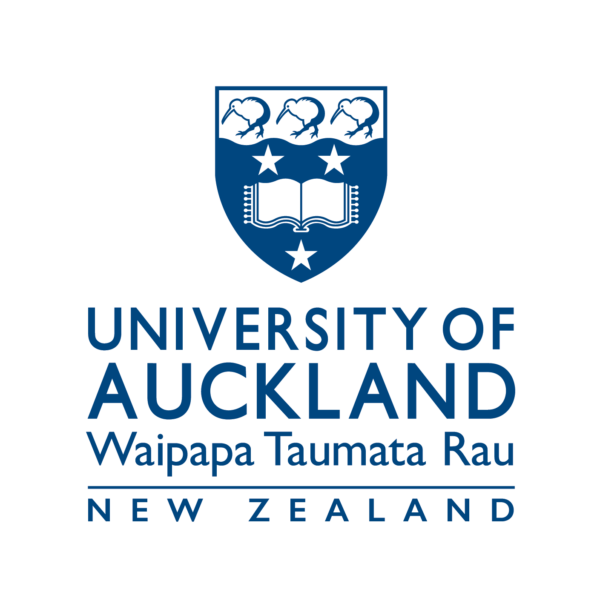 Council, Government & Defence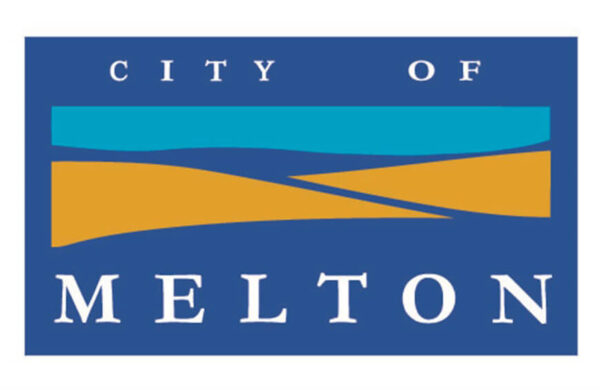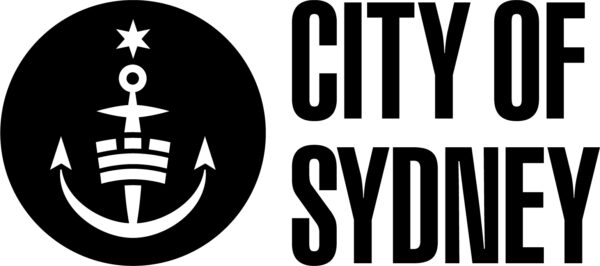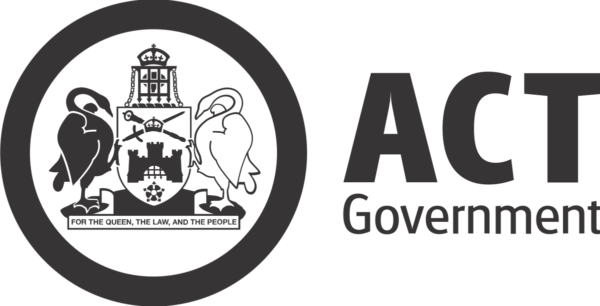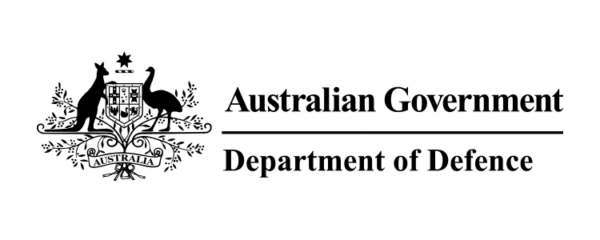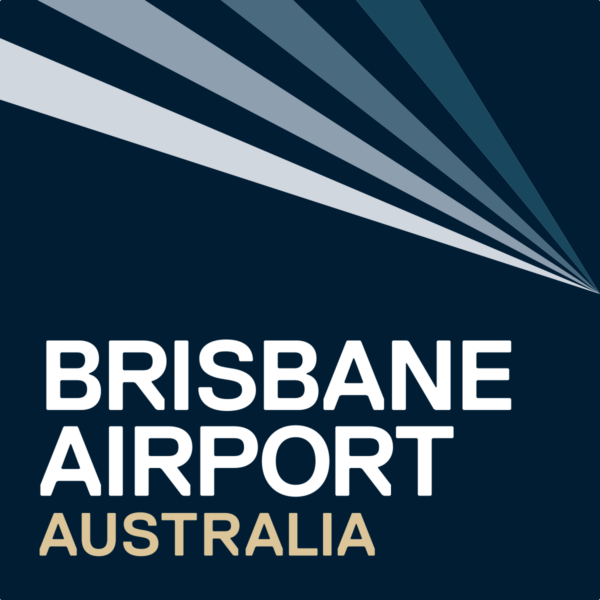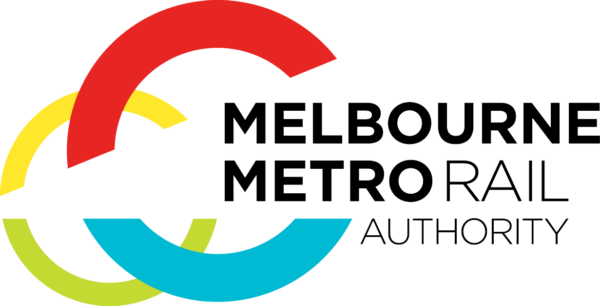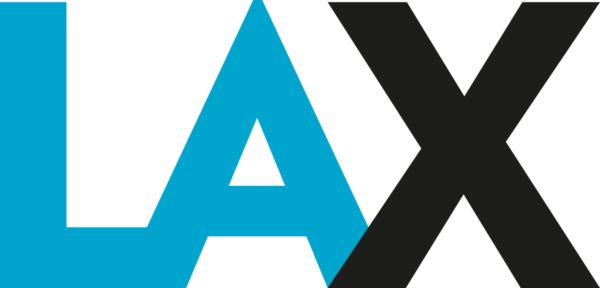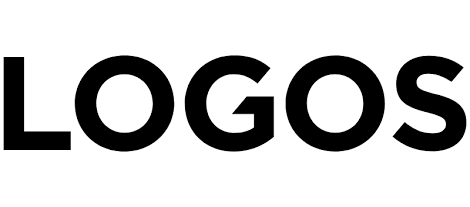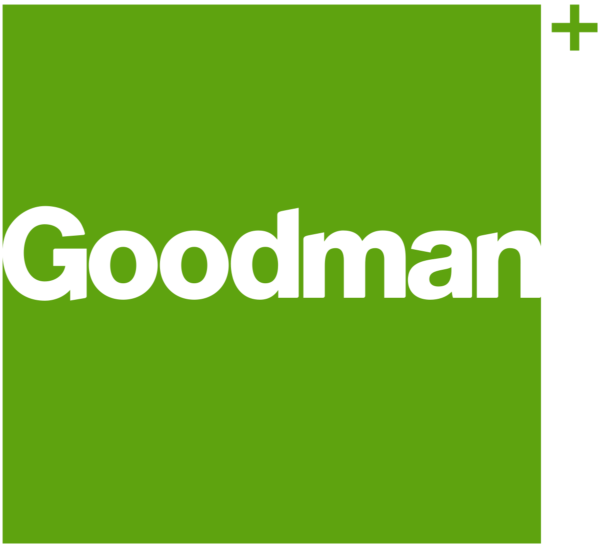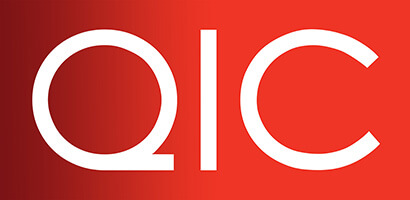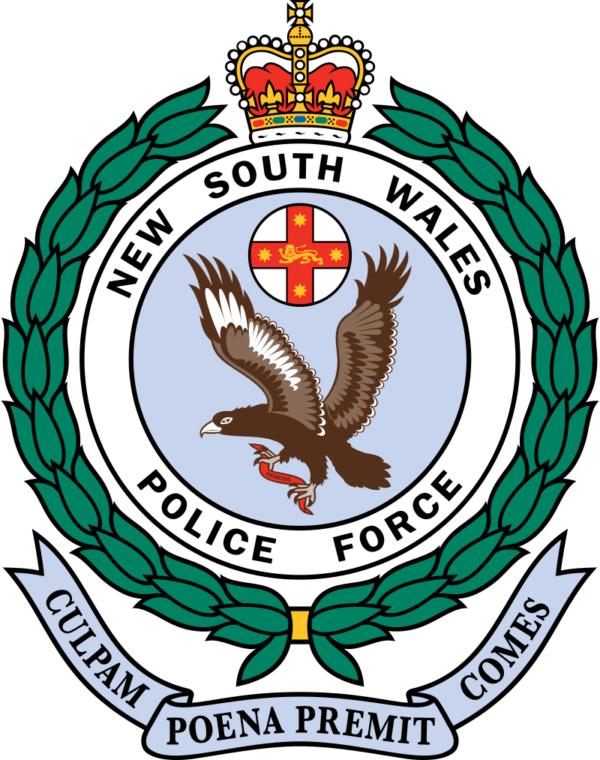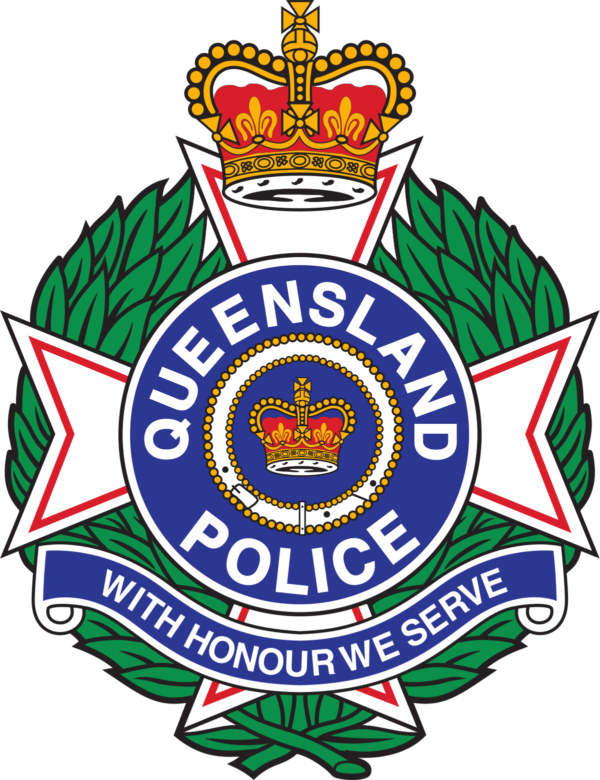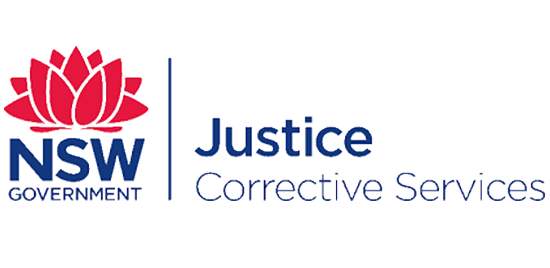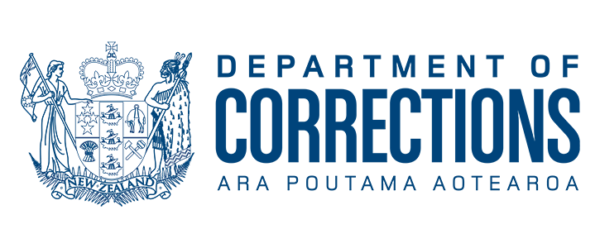 Casinos, Convention & Mixed Use