Create and collaborate
BIM Management
Access 3D project models without complex and expensive software
Create and manage information for your built asset in one easy-to-use cloud-based platform.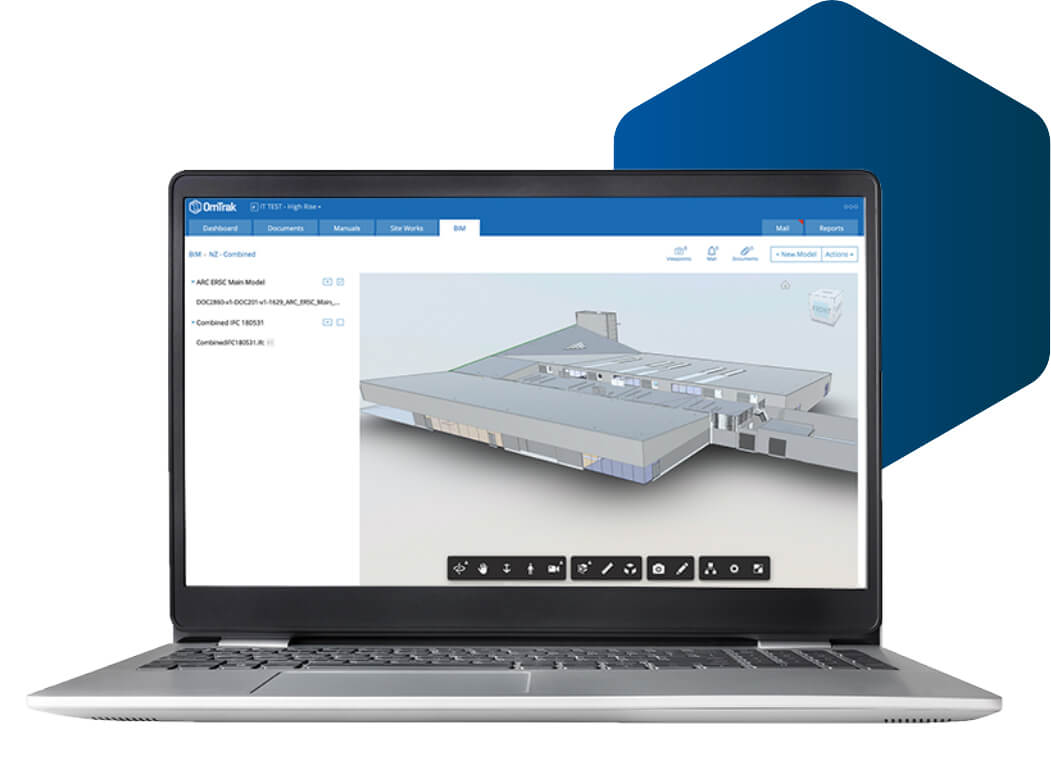 Digital twins tell you where things are, but not why. Omtrak is different. we include the what, and the why.
One Cloud-Based Solution For Contractors, Asset Owners, and Facility Managers
OmTrak is an easy to use online platform that manages the lifecycle of an asset, from design and construct to ongoing facility management. The award-winning software enables project teams to create, share and control data easily and accurately.